To effectively perform link-building outreach during Covid-19, a careful and planned strategy is essential. Following are the few ways for performing it successfully.
Covid-19 has been present in the United States for two years now. Several SEO experts are unsure how to conduct link outreach throughout the midst of a virus because of the ongoing medical problems. It has been difficult for everyone to continue providing the same SEO service. In this matter, my staff has been working effectively to maintain the quality of our link building services that were expected from us.
There has been a lot of learning about how to adapt link outreach in the event of a crisis throughout this approach. You may use the insights you've gained during these trying times and make your outreach efforts more effective in obtaining hyperlinks at any time, whether it's a normal day or a moment of emergency.
Customization of Link Outreach Is Crucial
Covid-19 has had a negative impact on people all over the world and it is extremely important to be sympathetic towards everyone. Therefore, customization is the most crucial strategy mainly for email outreach.
As a result of curfews, limits, requirements, and other industry-specific changes, it is extremely significant to understand the person being emailed for whatever they might be going through in these tough times.
It is essential to determine and analyze what the person needs and what might be the most important factor to them in terms of the pandemic. This is important to identify the ways in which your resource can be suitable for them.
This shows that understanding your client is the most important part of link-building outreach. Consider you are advertising an item that helps people with their health. The most potential clients in this instance would be the websites with .edu included in them.
These would be the institutions that are finding it difficult to bring their children back after the lockdowns. These clients would find this material beneficial for their kids as it can help them with their mental health and eventually bring them back.
You'll have a lot greater chance of succeeding if you could somehow explain how your product can benefit the target market during Covid-19. People's memories are shortened as a result of the tensions and problems of our present society, and they have little tolerance for thoughtless and functionalized emails that do not show any effort.
When someone receives an email with such a basic salutation like "Good Morning Ma'am", they might find it useless and not put in the effort to read it. Their thoughts might be in a way that the person sending them an email must spend some time to find out their name, otherwise, it is not of much importance.
So, for personalizing your email and to show your interest in the person's predicament, you must put in additional effort in writing them an email. Firstly, call them by their name to show that you have done your part in knowing them. Secondly, show interest in their wellbeing and mention anything that can be helpful to them in any way. By doing this, the person can feel the attention and empathy towards them due to which they read that email.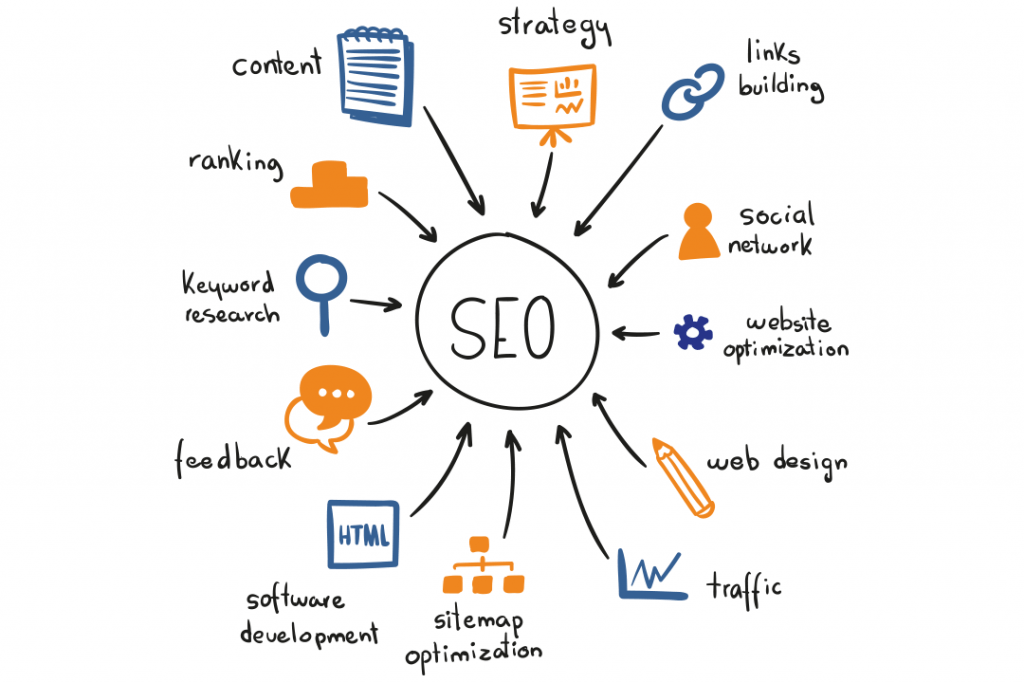 Always Keep a Check on the Emails
Ever since the outbreak of the virus happened, human lifestyles have undoubtedly shifted radically. To this day, everyone is constantly getting used to coping with daily problems that emerge due to the pandemic.
Considering how chaotic our lifestyles are, it's clear that constantly checking link outreach is so important. Keep in mind that folks are considerably more busy than normal and may be unable to accommodate your demand if you make one.
Probably, the webpage of the client is not a focus right now, and in this case, you can check again in a few hours or days. This can happen because people during the pandemic were forced to adopt additional obligations due to which they might not find any time to respond to their emails. If this is happening and you are not getting a response, it is advised to be calm and remind them that you are available.
Although it's critical to have a constant check throughout these trying times, you must be considerate in your email exchanges. When writing many emails with really no answer, it's typical to write one with a sarcastic or hostile tone.
As an illustration, consider the following scenario, "Hey? Are my words going unheard?" It is advised here that this strategy is not suitable and must be avoided. The people on the receiving end of the message may be dealing with a variety of difficulties as a result of this medical crisis which you may never be able to know. Therefore, this is the right time to be compassionate and understanding instead of being forceful.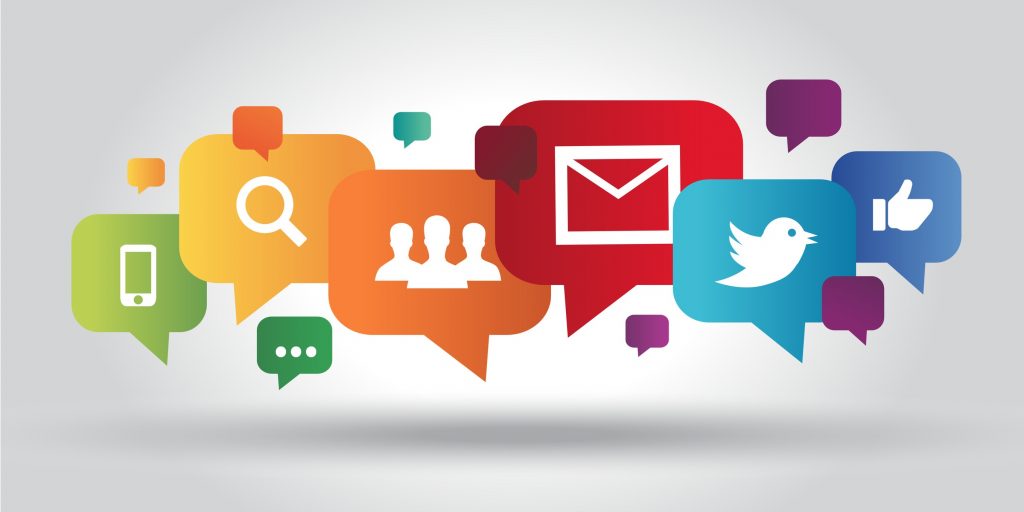 Use Other Options for Outreach
When it comes to promoting your websites for backlinks, email outreach is by far the most prevalent and productive method. However, you should not restrict the outreach activities solely to emailing.
We've had to adjust a lot of things because of the virus, but not everything has been bad. When it comes to llink-building outreach, the transition to practically purely internet interaction has given some new possibilities. As people choose to work remotely now, we have gotten increasingly familiar with teleconferencing.
Some contacts are eager to jump on a fast teleconference to talk about the product you are advertising, and this shows a chance to attain links to your website. The entire outreach plan can be simplified as a result, as people can now save a lengthy email conversation by simply calling and stating the reasons your hyperlink should be added.
If you share the display with another party, for example, then it can be easier to demonstrate exactly the reasons why the products are suitable for the website. You could also demonstrate your product and emphasize the parts which are pertinent to their market. At the very least, it will spare you from having to send out ten or more emails that all go unanswered.
To further your outreach, you could employ social media platforms. Digital networks give a new way to engage consumers. It also gives the information you need to craft a more tailored outreach statement.
To make your approach distinguish from other offers, look to online networks for updated and relevant data about the client's company or webpage and its functioning and adapting throughout the crisis.
You should invest some further effort in hyperlink outreach at moments of emergency, such as the current pandemic. Finding the appropriate person and putting oneself in their position are critical first steps. This will help you construct an empathic and humane response.
The additional study effort for also knowing further about the particular predicament can allow you to better put your product in a framework that is enticing to customers. You will be able to obtain meaningful backlinks even in the light of the current pandemic if you conduct the link outreach process with caution.