Perfume is a magical item bringing people happiness by leaving the fragrance on body parts or clothing. Meanwhile, it is the guide of the "smell economy" field, which is worth more than 400 billion dollars.
Given that the perfume industry has a steady growth trend, the perfume bottle as the main part of perfume packaging will also usher in its bright development prospects under the strong influence of the perfume market. Well, what factors should be taken into consideration when it comes to choosing a reliable perfume bottle manufacturer? This post will take you through 8 factors you should pay attention to and how to choose a perfume packaging provider.
Ability of Cost-saving
The main driving force of outsourcing service is to reduce costs and increase the added value of products. The perfume bottle suppliers have to provide the best scheme for maximizing the value according to the actual situation while dealing with customers' requirements. The truth is that the perfume bottles' structure is simple, but the simpler the more details to care for. If they focus on improving small detail, it may help you save cost; otherwise, it leads to a substantial increase in cost. Therefore, you need to discern whether they have such a professional cost-saving ability when communicating with a favorable perfume bottle manufacturer.
Ability of Quality Control
The quality of products is the survival of suppliers; thus, a perfect quality control system is essential. As a leader of the perfume industry, quality should be placed in the first place. From the selection of raw materials to final product production, strict control should be exercised by perfume bottle suppliers. Generally, the glass perfume bottle takes white opal material as the main component, and the material of perfume bottle lid can be selected according to the customers' target market. In addition, for the quality control of finished products, QC is an essential part to assess the capability of perfume bottle suppliers. Other authoritative third-party inspection certificates, such as SGS, Intertek, Asia inspection, etc. are available.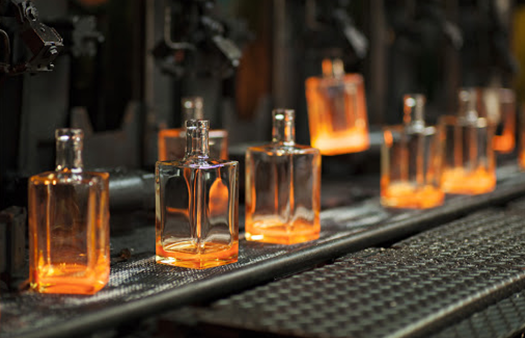 Design Capability
A comprehensive product development plan will help clients determine whether the supplier can continuously meet their own development needs. Therefore, an excellent perfume bottle supplier can actively surpass the requirements of customers and take its clients to the forefront of fashion. As perfume is a fast-selling product, many consumers not only have demands for fragrance, but also for the design of the package. This requires the market insight and creativity of fashion design for perfume bottle manufacturers to meet the unique requirements of all kinds of customers.
Service and Delivery Ability
It is the perfume bottle supplier who can provide high quality products and all-round service is competitive. Particularly, for those one-stop perfume packaging manufacturers, both perfect service and the ability to deliver qualified goods within the negotiated time are indispensable.
R&D Ability
Outstanding products often have their own unique characteristics, and the market viability of products without unique characteristics is generally poor. Therefore, the perfume bottle supplier should have special skills to create more uniqueness for the outstanding of the perfume bottle. Such special skills on surface decoration treatments include decal, 3D, water transfer, etc.
Problem-Solving Ability
Since unpredictable problems and risks exist objectively in any supply chain, whether the perfume bottle supplier is able to deal with the emergency is an important indicator to measure. Problems such as parts matching, compatibility between perfume and packaging materials will happen all the time, and the rapidity and flexibility of each supplier are different. The differences between a reliable perfume bottle manufacturer and the ordinary one are the problem-solving ability and responsibility.
Cultural Influence
There is no doubt that customers are more willing to cooperate with suppliers with healthy and positive corporate culture and team spirit. Thus, those perfume bottle providers who focus on equality, mutual benefit, and striving for improvement are particularly favored.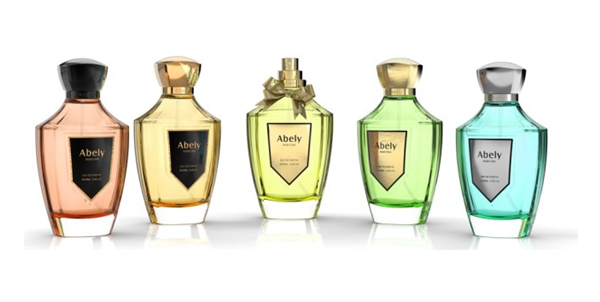 Other Factors
Other factors such as project management ability, quick response, location of suppliers, and inventory mobilization level of suppliers can be selected according to your needs.
The perfume packaging market is ushering in its boundless development with the concept of modern life and the promotion of the younger generation, which has attracted more and more people to invest in. Abely is a one-stop perfume packaging provider with rich experience, having a mature and stable supply chain, outstanding design capabilities, professional business guidelines, and customer service. Of course, the abilities mentioned above are all possessed by Abely too. High efficiency even enables Abely to complete the design from idea origination to presentation in 7 days. If you are looking for a perfume bottle supplier, Abely can be included in your pre-selection list.