What differentiates and sets apart transparent spectacles from dark-hued ones? The clear appeal with a slight tint. The modern, subtle and stylish look of these spectacles have elevated the demand for them lately. You can depend on these to accentuate any outfit on any occasion doubtlessly.  For countless designs of transparent spectacles, you can explore prominent fashion brands to freshen up your look.
To know why transparent spectacles are a big hit, find below a few exclusive designs from reputed brands:
1.Pilot Eyeglasses from Stepper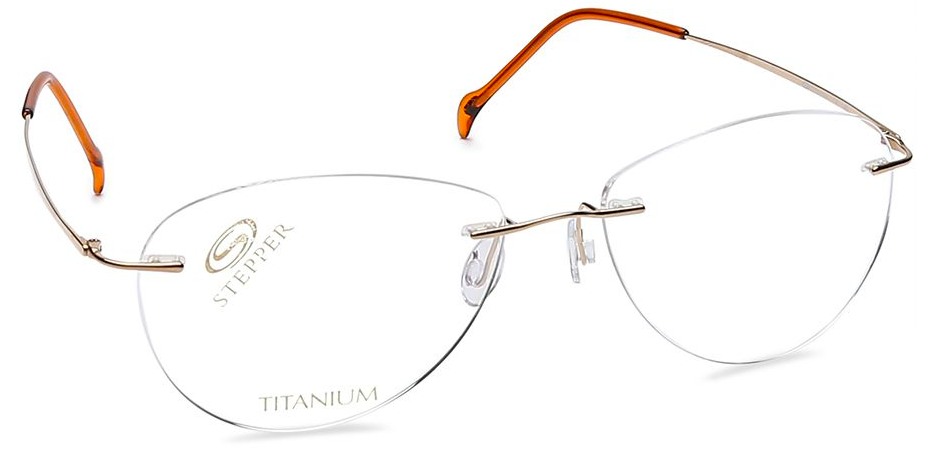 Since the 1970s, Stepper has been a pioneer in the eyewear industry. By continually experimenting with different materials and processes suitable for different people, they've gained eyeglasses' expertise. Stepper frames are highly comfortable for all-day wear. These rimless transparent spectacles with metallic temple will be a perfect fit for your formal and informal occasions. The vintage pilot shape of the frame is an enduring trend and will not fade anytime soon.
2.Round Rims from Dolce and Gabbana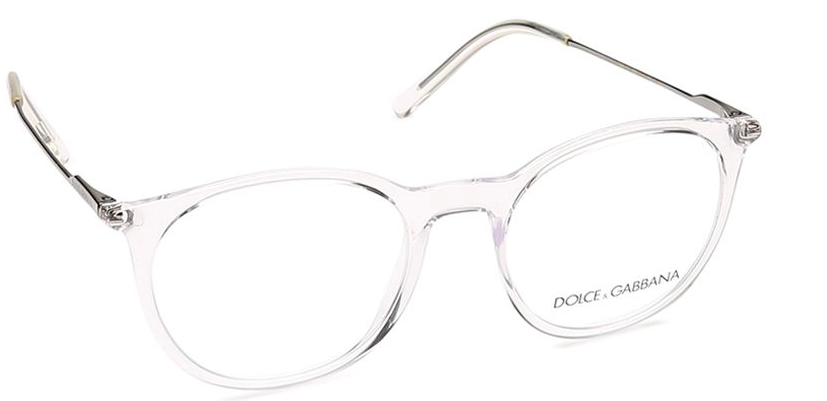 Are you a fan of comfortable rimmed eyeglasses? You cannot get hold of any better frame than this one from Dolce and Gabbana. They have kept all the traditional features of eyeglasses intact and are known for their elegant and sophisticated shapes with refined details. It is usually advised to team them up with soft-hued apparels, to create a more eye-catchy and recognizable look.
Be a stunner with these Dolce and Gabbana transparent spectacles!
3.Squared Rims from Fastrack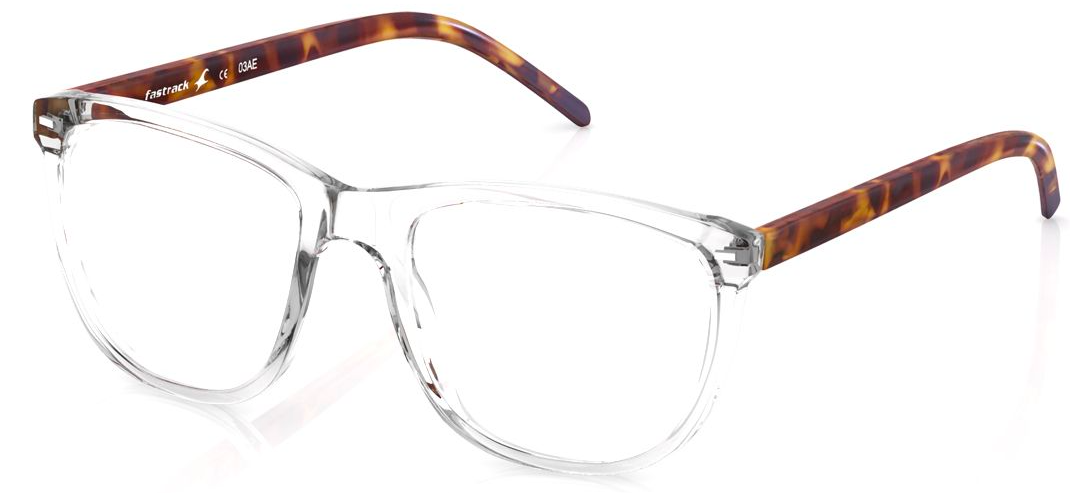 Are you fond of clubbing and night parties? Are you bored of wearing your regular frames to the happening parties? Buy these transparent spectacles from Fastrack to make a mark. After being locked up for the year 2020, you must've numerous parties lined for this year. The transparent spectacles will look brighter at night and can be the key ingredient of your outfit. These spectacles with the textured brown temple are worth buying if you want to create a flattering look and be the fashionista of your gang.
4.Stepper Rimless Navigator Eyeglasses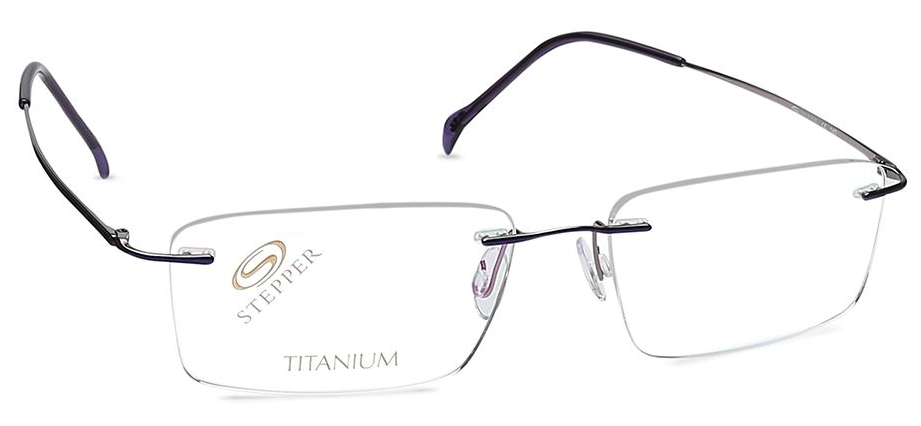 What's unique about these retro navigator eyeglasses from Stepper? The titanium material and comfort of the frame. Titanium is a corrosion-resistant and robust material which is ideal for thin frames. It is much lighter than other metals which reduce headaches caused by heavier frames. These are hypoallergenic and malleable, making them a perfect fit for sporty people to keeps their eyes and skin safe. Apart from the material, due to the precise shape of these navigator eyeglasses, they have a separate fanbase.
5.Transparent Rounds from Diesel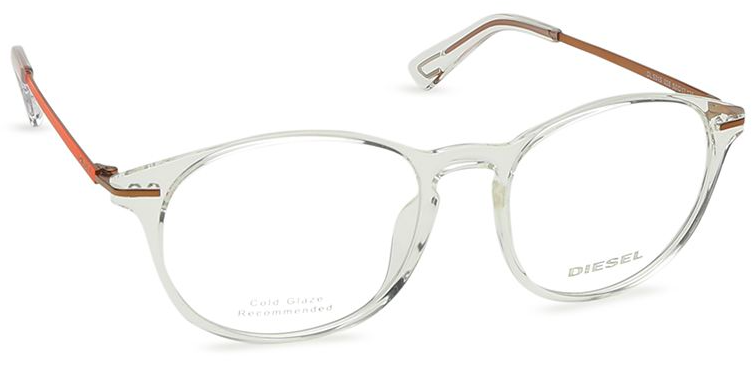 These transparent eyeglasses are for the people for whom creating a fashionable appeal is a part of their lifestyle. These eyeglasses, bearing metallic temple and nylon front material, make them durable and lightweight. Whether you're planning an outfit for your office or casual lunch date, do not forget these to creating an impact and flaunt your fashion sense. 
Buy these eyeglasses before they run out of stock!
Create An Iconic Style Statement Every Day
Accessorizing with eyeglasses has never been as interesting as it is now with the designer and appealing frames. Apart from other trending frames, transparent spectacles have been in trend to further spice up your outfits. Available in different geometrical shapes and sizes, they can effortlessly level up your fashion game while acting as a finisher. You can easily pick the right one for yourself from the comfort of your home from credible and reputable retailers like Titan Eyeplus. They have a virtual try-on option that is successful most of the times. They function in a customer-centric fashion and provide uninterrupted services to their customers for a worthwhile shopping experience.