Do you plan on launching a new product range soon? Or are you just reviewing your product range & feel your packaging need a freshen up?
We want to help you take your product packaging to the next level. We want to help you make it look better, cost much less and also be more eco-friendly.
There is a running theme to all of these ideas, and that is custom stickers made in the UK!
So let's dive in and get your creative juices flowing.
1 – Holographic stickers
These holographic labels look incredible. The design is nice & simple but so striking. To create this effect, they get printed on rainbow effect material that really shines.
2 – Die-cut stickers for bottles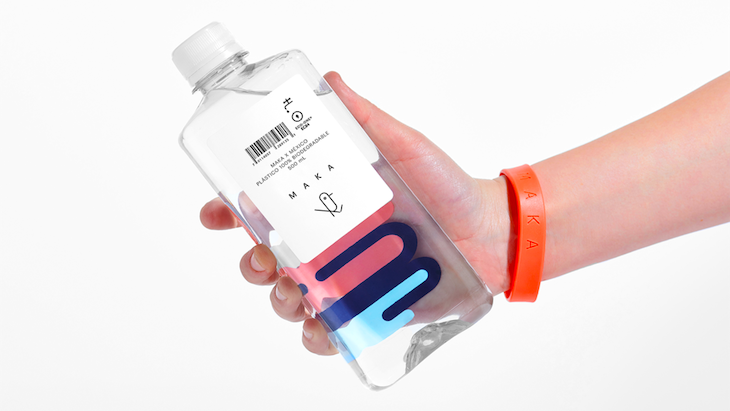 Why not keep it simple with these vinyl stickers. The white space really gives a premium feel. Die-cut means they are custom shaped to whatever you need, so you can get creative and play with the shape to suit your design.
3 – Compostable options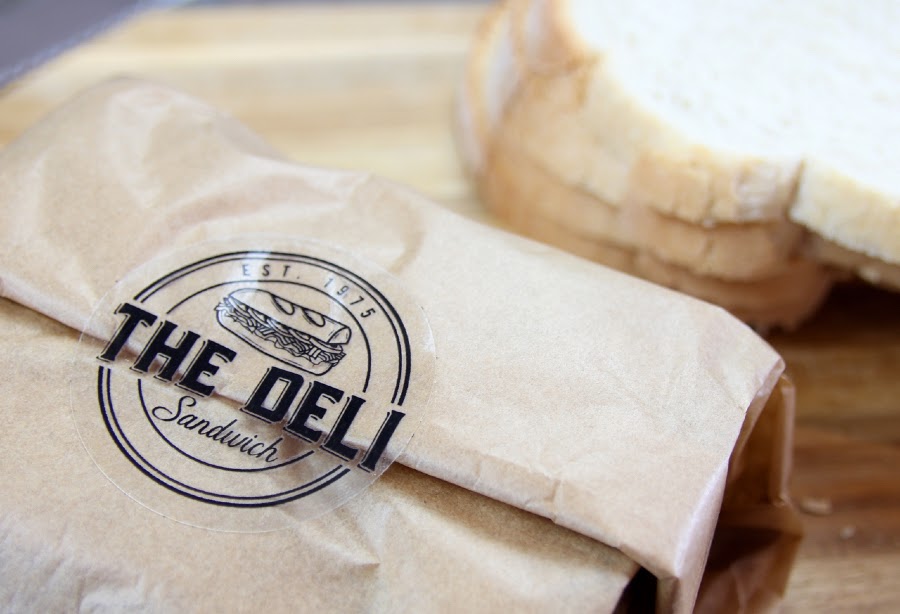 Believe it or not, these stickers are totally compostable. The material they get printed on is a 'bioplastic' made from wood pulp. In the compost, they will completely degrade in around three months – incredible!
4 – Custom labels for mailers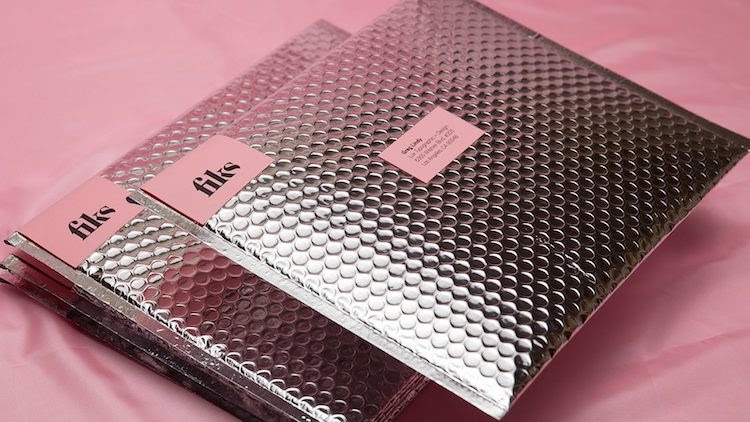 We absolutely love this colour combination, and it's so easy (& cheap) for you to recreate. A couple of simple labels on a nice poly mailer & you're there – very low cost and well worth testing with your customers.
5 – Go limited edition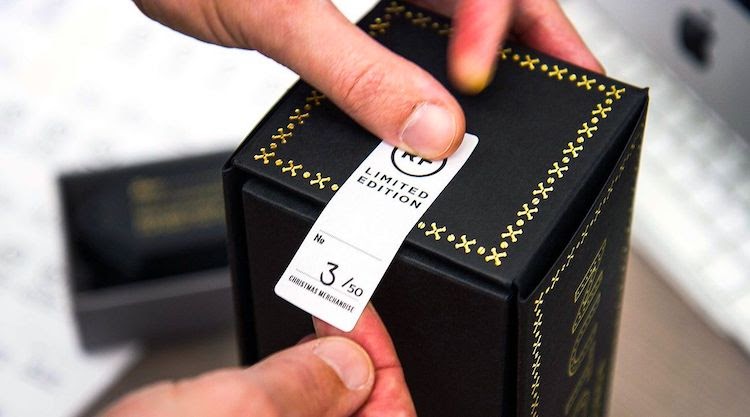 Limited edition labels bring scarcity to your product range which can really help to drive sales. They're small, low-cost and can be stuck to your products are they are. Why not try launching a special edition range with only 500 units at a premium price and see what happens?! It could push your sales into overdrive.
And that's it. Five ideas to elevate your packaging designs, all using beautiful decals and stickers and all can be achieved without the massive minimum order quantities usually associated with custom packaging.
Why not give one of these a try?! Please tell us in the comments below what you decided to go for.