Anyone with a skill like photography already has a voice to command Money. Unfortunately, this is not the tale for some artists. Many still find it hard to settle their bills despite their skills and creativity. Well, that is about to end if you take your time to read till the end of this guide.
The tips below will enlighten and guide you on five different ways to make money as a modern artist.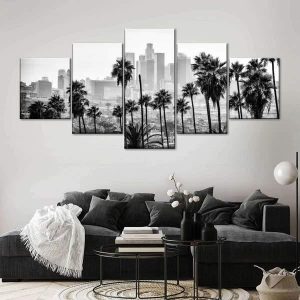 Sell your works Online.
Currently, there are over 4 billion internet users worldwide. Amidst these users are people that are interested and ready to pay for your skills. It requires less stress. Numerous business owners, large and small scales, have taken this advantage. Since Early 2020, locking down shops and markets has helped people see the hidden beauty of internet transactions due to the pandemic.
As an artist, you can also create and sell your works online as stock images to reputable websites.
Here are few tips that will make your work sell fast;
Clear photography of the object. The object must be evident and good. It would help if you had a good camera to make a good image.
A clear description of what the object is. The entity must not be confusing but instead be convincingly clear.
Use appropriate words to describe your object. Learning how to make a clear definition of the object will be better advice.
And finally, the way you package your works determines a lot. Present your work in the most appealing way possible.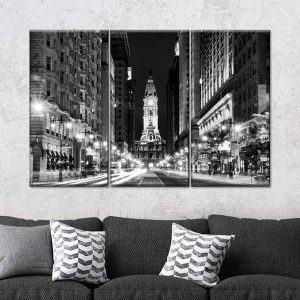 Teaching
Yeah, an artist can teach. By teaching, you can make a lot of money sharing your knowledge. You can teach individuals or groups of people. You can even train a set of students.
Also, you can link up with schools and reach an agreement with them to teach their students. Make it look like an offer; you do not need to charge too high; make sure you are not begging either. Let the money be worth the stress. Feel free to explore various online teaching platforms like YouTube and Zoom.
Making Wall Art Designs
Wall art design is another significant way an artist can make money. An artist creates lots of amazing images that make impressive wall arts. You can work with reputable art sites like ElephantStock online store.
It is best to have the set of people you want to design for in mind. If you target music Lovers as your buyers, you should design a trendy music artist. If parents are your targeted buyers, wall arts that will educate their children will interest them the most.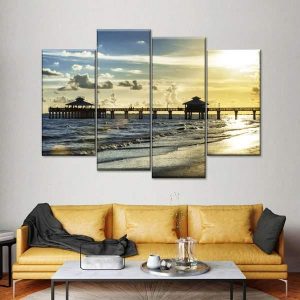 YouTube Tutorials
An average YouTuber makes about $18 per 1000 ad views. Although the prices vary based on the content, and that is where making your content more valuable and demanding comes in. Creating excellent content in your niche and engaging your audience will boost your channel. If you plan to venture into YouTube tutorial videos, you must be ready to be consistent. You will in no time start making money if you consistently run your channel with valuable content.
Write an eBook
Writing an eBook is like an alternative to a YouTube tutorial. However, you can do both together. Some people may prefer to write their ideas in a Book than to talk behind a screen. As an artist, you can write guidelines on how to make a particular design. Your E-book maybe focuses on teaching new artists. You can write some advice to the artist. What matters most is that your eBook should be something worth buying.
Final Thoughts
Allow your gift and skill to make money for you. Be flexible enough to create multiple sources of income as an Artist. The tips above will open your eyes to different ways you can make money as an artist in 2021.