Advantages of mobile phone: There is no doubt that the mobile phone has countless features that we can use in our lives. The mobile phone has so many features that can facilitate us. it's our responsibility to use this technology device in a productive area. Since it is well understood that Mobile phone technology is also running people.
Today's mobile phone has been very productive. Many people are running their businesses through mobile phone technology if we discuss the topic further. We will start with the countless features so, let's create a different section, and discuss the most demanding advantages of the mobile phone.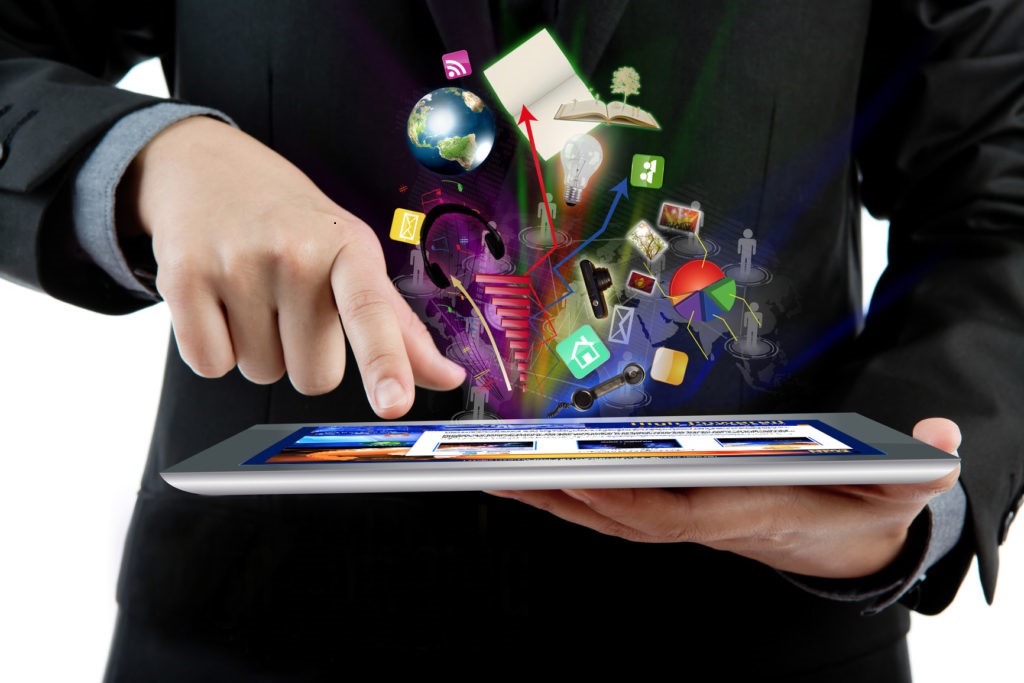 If you love to think about productivity, it's apparent that you will use it accordingly. Well, it's 2021, and I'm currently 23 years old. So now let's discuss a bit about the mobile phone device. Its first appearance in the market.
First Appearance of Mobile Phone
I'm not sure which device was the first mobile device, but if I talk about my childhood, Nokia 3310 was the first mobile device I had seen. Its usage was effortless, and no special functions were available. Still, it was the best device of the time.
There was the load shedding of electricity in my area in my childhood, and Petrol generators were very rare. So everything was acceptable in the morning & afternoon time. Still, surviving load shedding in the evening was an apparent disaster. Everything is dark in the evening so, it become difficult to locate anything. You can hardly move since you can't expect what will interrupt your movement like chairs, tables etc.
The plan to mention load shedding is a Nokia mobile phone whose model number was 1100. Luckily, this portable device had a torchlight so, we use the torchlight in the evening when there was no electricity.
Advantages of Mobile Phone
Communication Medium
The mobile phone is the most common communication source nowadays. You can easily communicate with your friends, family & colleagues through this device. Moreover, communication is no more a worrying sign. The technology has enhanced our lifestyle and invented mobile devices.
Calling Communication: Calling is the first type of communication. We can quickly make audio & video calling through this device. In my childhood, the calling feature was costly. The local calling networks used to deduct a massive amount of money for local calling; moreover, international calling was something possible. For example, they used to deduct $2 for a one-minute international call. At the same time, local calling was much cheaper than international calling, but if we compare it with today, local calling rates have become more affordable.
Do you know why the calling packages have become cheaper as time passes?
The answer is straightforward to deliver since many mobile applications have taken place in the local Sim networks. These mobile applications allow unlimited audio & video calling for free, and that's why the local companies have also decreased the calling rates because they want their appearance in the market. If they start increasing the rates, it's obvious that people will begin neglecting local calling networks. The calling feature is one of the most significant points in the advantages of mobile phones because the phone developed for voice calls.
Messaging Communication: Messaging is the second type of communication, and it's much cheaper than calling features. Unfortunately, the local networks are no longer providing this facility on charge. Still, they instead offer the SMS packages, and different types of SMS packages are offered such as daily, weekly, monthly and many more.
Listen to Music
Music is an enjoyable thing, and it becomes more useful when you're tired, and people love to play music when they feel lonely, and every person has a unique taste, and that's why people love to listen to the desired music.
I love to listen to romantic category music so, I use to save all the romantic songs on my phone. The best thing about this audio file is that the file size of MP3 is shallow, and you will hardly see any music file exceeding 20 MB file, and we're talking about the highest audio quality music.
Businesses Usage
Business usage is also the vital point included in the advantages of mobile. Google play store provides many business-friendly apps where you can save the complete record of business-related information. This feature is helpful because all the business record is stored in soft form. If you even lost the hard copy pages. You can still use the soft copy of the business files and convert the mild form files into hard copy pages.
The payment category is under business usage because we the companies do business, it's understood that they need to send & receive payments. The mobile phone has become a significant source of transferring amounts. The local & international banks are providing mobile applications which we can use to make transactions.
By installing a bank application, you get complete control of your bank account. You can send the money through your banking account, but for that, make sure the bank management has enabled your online banking. These accounts are susceptible to use, so always double-check whatever action perform.
If we start discussing the usage of mobile phones for business purposes, we get a lot of examples. The importance of mobile phones in small businesses has become very common. For example, the shopkeeper uses to keep all the records of sales, inventory and profit.
Media Content
Media files contain different kinds of files, and we will talk about each of the files briefly.
Video file is the type of media content because you need a video media player to run the file, and you can watch every kind of video files such as songs and movies. The entire saved files are playable on the video player. The downloaded videos are also watchable, and if you are browsing the YouTube application on your phone, you get millions of videos to watch so, their access is also possible.
The picture file is also a media category file, and the mobile phone allows viewing any stored image file. The image's file size is in KB, but now the new phone camera is providing ultra HD quality so that you can see an image size up to 10 MB.
Study Purpose
The study is a significant aspect of life, and that's why mobile usage for study has been increased very frequently. The new technology mobile phone is undoubtedly helping the students in their studies. Thousands of mobile applications have been providing on Google Play Store so, by installing that app, you can perform different tasks.
Google Classroom is a mobile application available on the Google play store The usage of the app is to conduct the classes online. The teacher can also give any updates to the students on the Google Classroom. I've got a good experience on the platform because I studied a semester online, and that's why I know entirely about the platform.
Moreover, the mobile phone is also accessible to get unsolved solutions, and this service is accessible on few platforms, and some are premium. On the other hand, YouTube is a free platform where you can get many videos relating to a single subject. If you want to explorer any topic on YouTube, you will find dozens of professional teachers explaining the methods.
All the complex topics are understandable on YouTube because you get a variety of tutors for a single case. So, it's self-evident that you will understand the logic of at least one tutor of dozen.
What if I offer you a method that can help to get premium service for free?
Yes, this trick is 100% working because I've used it for my experience. There are 3-4 ways to get the paid service for free. Still, most of the methods are temporary, and that's why I'm referring you to a permanent platform where you get Chegg answers for free. Still, before using the service, you must learn how to get Chegg answers for free and believe me, the method is straightforward to implement.  You get the desired solution within 15-20 minutes.
Now, if you want to get the paid service, Chegg & Course hero are two platforms that are good for online learning because most of the unsolved questions are solved on these platforms. However, I will still prefer the Chegg service. The Course Hero service exceeds the reasonable price while the Chegg service provides affordable service.