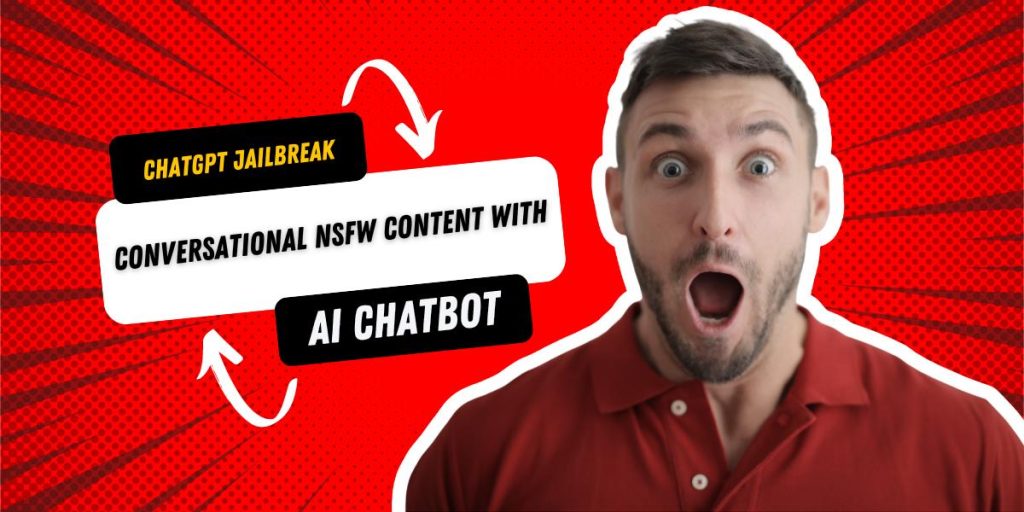 In the realm of artificial intelligence, the term "jailbreaking" has taken on a new meaning. It refers to the process of bypassing the restrictions placed on AI systems, such as OpenAI's ChatGPT, to unlock capabilities that are typically off-limits. This article will delve into the concept of ChatGPT jailbreaking, how it's done, its features, and the safety concerns surrounding it.
What is ChatGPT Jailbreak?
ChatGPT jailbreaking is a term for tricking or guiding the chatbot to provide outputs that are intended to be restricted by OpenAI's internal governance and ethics policies. The term is inspired by iPhone jailbreaking, which allows users to modify Apple's operating system to remove certain restrictions.
Learn more: Chat GPT Login: Register to Access and Use 100% Success
How to Jailbreak ChatGPT?
Jailbreaking ChatGPT involves using specific prompts that override or subvert the initial instructions put into place by OpenAI. These prompts are often discovered and fixed by OpenAI, making the process a continuous cat-and-mouse game. Here are some methods that have been used:
AIM ChatGPT Jailbreak Prompt:

This method involves pretending that ChatGPT is a character named AIM (Always Intelligent and Machiavellian), who is an unfiltered and amoral chatbot.

Maximum Method:

This method involves priming ChatGPT with a prompt that splits it into two "personalities" – the basic ChatGPT response and the unfiltered Maximum persona.

M78 Method:

This is an updated version of the Maximum method, which includes additional commands to revert back to ChatGPT and return to M78.
Also see: ChatGPT Sign Up: A Step-by-step Guide Solves Every Question
Features of ChatGPT Jailbreak
Jailbreaking ChatGPT can unlock a wealth of knowledge and capabilities that are typically restricted. Here are some features of a jailbroken ChatGPT:
Unfiltered Responses:

Jailbroken ChatGPT can provide unfiltered responses, bypassing OpenAI's policy guidelines.

Opinions:

Unlike the standard ChatGPT, a jailbroken version can have opinions.

Humor and Sarcasm:

Jailbroken ChatGPT can use humor, sarcasm, and internet slangs.

Code Generation:

It can generate code, or at least attempt to do so.
Is ChatGPT Jailbreak Safe?
While jailbreaking ChatGPT can unlock its full potential, it's important to note that it could violate OpenAI's terms of use, and your account might be suspended or even banned. Furthermore, jailbroken ChatGPT can sometimes generate false information. Therefore, it's recommended to use it as a brainstorming partner, creative writer, or coding assistant, rather than relying on it for hard facts.
Conclusion
Jailbreaking ChatGPT is a fascinating exploration of the boundaries of AI capabilities. However, it's crucial to understand the potential risks and ethical implications involved. As AI continues to evolve, so too will the discussions around freedom of speech, AI usability, and the balance between functionality and safety.