The Health Insurance Portability and Accountability Act (HIPAA) was passed into law in 1996, and it makes it mandatory for covered organizations such as healthcare providers, hospitals, insurance companies, and others to comply with certain privacy standards in order to preserve the privacy and safety of patients' protected health information.
However, if you think that your privacy rights or interests have been infringed, you will need to take certain coordinated steps before you can successfully file a HIPAA complaint. These are the details that we will reveal in this article.
Research indicates that illegal access or disclosure is responsible for 34% of healthcare data breaches. In addition, another survey showed that healthcare was responsible for 79% of all reported breaches.
Also, it's important to know that the OCR looks into complaints to make sure that companies that are covered by HIPAA are following the rules about privacy, security, and reporting breaches.
In this article, we will reveal all you need to know about the HIPAA, including how to successfully file a HIPAA complaint, so let's get started!
WHAT IS HIPAA?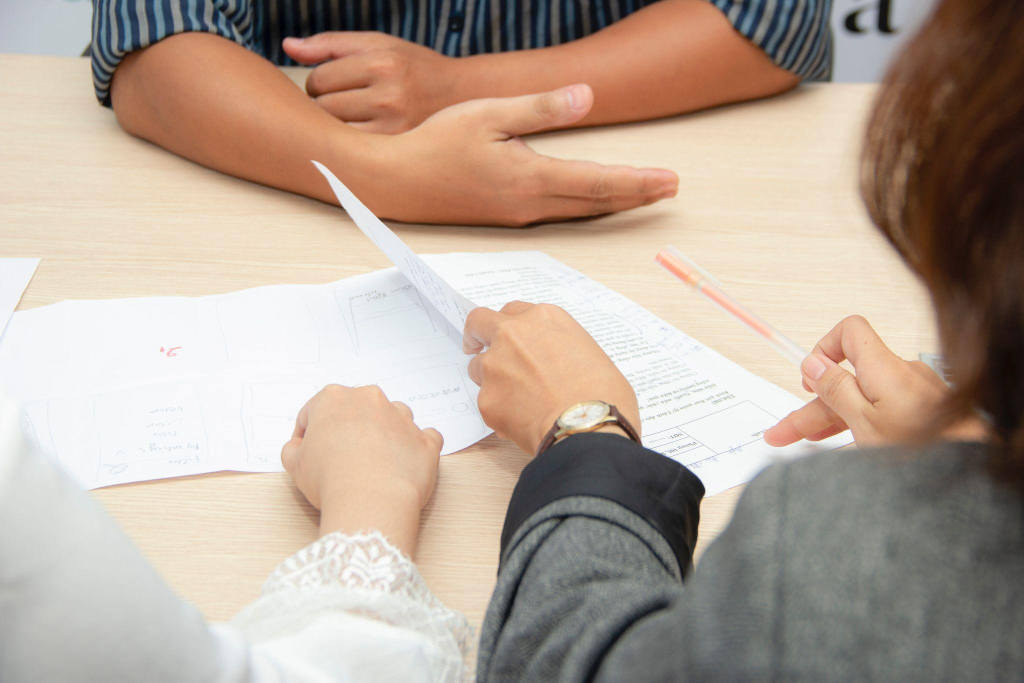 The Health Insurance Portability and Accountability Act of 1996 is a form of legislation that was passed into law by the United States Congress during the 104th United States Congress and it was signed by President Bill Clinton on August 21, 1996
Furthermore, It is a piece of legislation that was passed with the purpose of enforcing the development of national standards to prohibit the disclosure of sensitive patient health information without the consent of the patient.  These standards are intended to protect the privacy of patients.
Furthermore, the HIPAA establishes three regulations for the protection of patients' health information, one of which is known as the privacy rule, one as the security rule, and one as the breach notification rule.
In addition, both civil and criminal fines may be imposed in the event that HIPAA regulations are violated.
If a complaint outlines an activity that may be in violation of the criminal section of HIPAA, the individual making the complaint will fill out the HIPAA-complaint online forms, and the Office for Civil Rights (OCR) may send the complaint to the Department of Justice (DOJ) for investigation.
WHY SUBMIT A HIPAA COMPLAINT?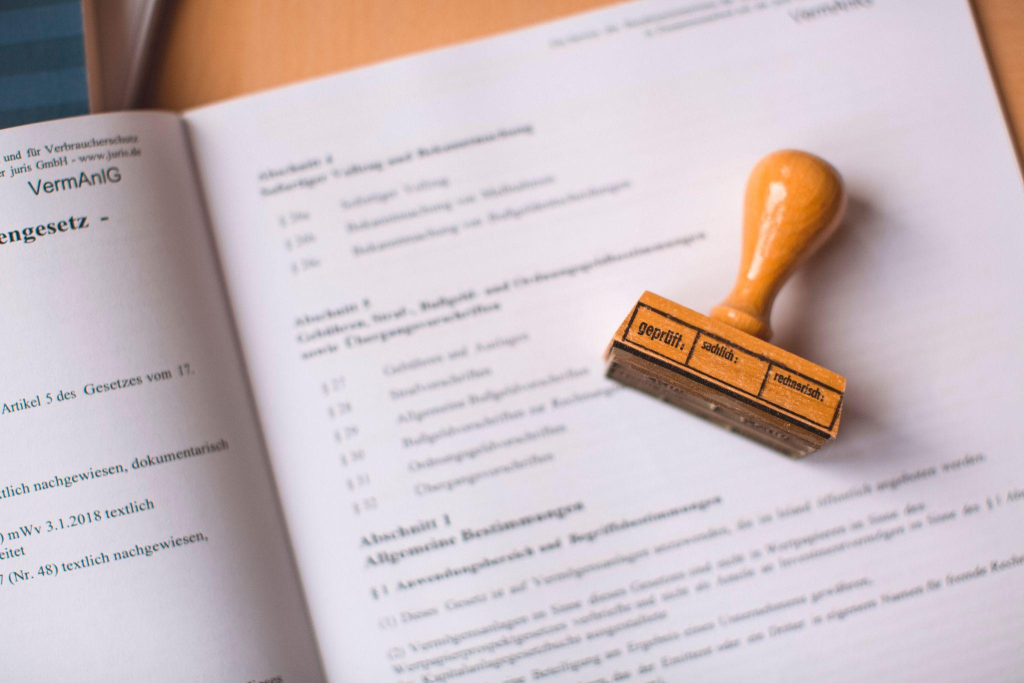 As was said earlier, HIPAA ensures that patients in the healthcare industry have their privacy protected. So, if you think a third party is getting into your medical information, you need to file a complaint right away.
However, the majority of HIPAA complaints are made to prevent data leaks rather than data breaches, which are typically reported directly to the Office for Civil Rights of HHS by the covered entity or business associate responsible for the breach. 
Depending on the situation, people may file a HIPAA complaint for different reasons. However, most HIPAA complaints are made to stop data leaks.
You should be aware that you are able to make a HIPAA complaint even if the breach of HIPAA does not have a direct impact on you personally.
However, there are several HIPAA violations for which you might submit a complaint.
First and foremost, a violation of HIPAA may occur when someone compromises the privacy of your data. This is the most important violation that can occur.
This could be a case of "unauthorized access" or "illegal use," and the person or business that did it could face legal consequences as a result. If you believe that your rights have been abused in any way, you should see a lawyer to begin the process of filing a complaint.
Furthermore, the OCR conducts investigations into complaints filed by individuals who believe that their protected health information (PHI) has been used or shared illegally, in a manner that does not comply with HIPAA regulations. Here are several examples:
When an organization is carrying out research on patients, and someone lodges a complaint with the organization regarding how the organization shares patient information.

A physician discloses private patient information to a third party without first obtaining the patient's permission.

A person requests access to their protected health information (PHI) from a covered organization, but they are refused access.
Even if you don't think your complaint fits into any of these categories, the Office for Civil Rights (OCR) may nevertheless look into it.
HOW TO FILE HIPAA COMPLAINT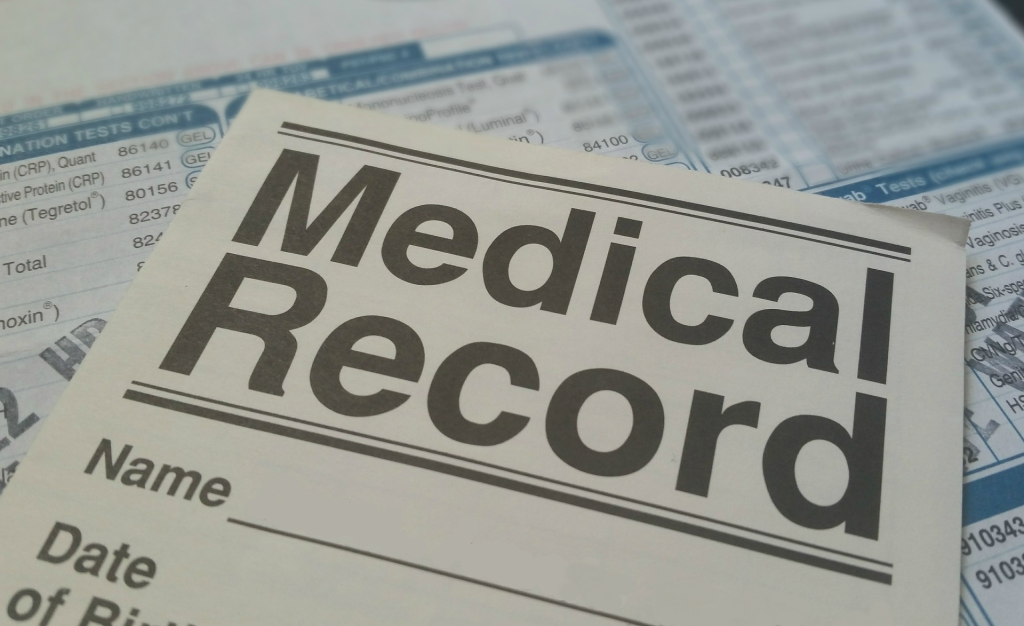 Anyone can file a complaint if they believe their health information has been violated in some way. However, here are the requirements before filing an HPAA complaint:
Your full name

Your street address, contact number, and email address are required.

The name and address of the company or organization that is the subject of the complaint.

When the alleged violation (or violations) happened

A summary of what took place as well as the reasons why you believe your rights or the rights of someone else were infringed
Now that you are familiar with the requirements, the following paragraphs will explain how you can properly submit a HIPAA complaint.
First of all, complaints can be sent in writing through the OCR Complaint Portal, as well as by mail, fax, or email.
Then, provide the name of the covered entity or business associate that was involved, as well as a description of the actions or omissions that, in your opinion, violated your rights.
After all, this is done, the complaint must be submitted no later than one hundred eighty days from the date on which you first became aware that the act or omission being complained of had taken place. If you can demonstrate "good cause," the OCR will consider extending the 180-day deadline.
WAYS YOU CAN REPORT HIPAA VIOLATIONS
You may report HIPAA breaches in a number of different ways, each of which is unique. Even though the OCR is the main organization that gets complaints, there are other ways to do it.
ATTORNEYS GENERAL OF THE STATES
You have the option of getting in touch with the Attorney General of your state if you do not feel comfortable presenting your complaint to the OCR.
The vast majority of states have an agency whose only purpose is to safeguard the rights of the people who live there, and some of these offices will investigate allegations of HIPAA breaches.
FEDERAL TRADE COMMISSION (FTC) 
You have the right to file a complaint with the Federal Trade Commission (FTC) if you believe that the privacy regulation is being violated by a person or business. 
By filing a complaint with the FTC, you might be able to help them take action against people who have broken HIPAA rules.
When you suspect a HIPAA violation inside your organization, you may also notify your supervisor, the company's privacy officer, or the compliance officer.
Health Plan Auditors are in charge of auditing organizations to see how well a health care plan follows HIPAA rules.
The OCR gets information from these organizations about covered companies for which they have done audits. 
However, these organizations will also take complaints from individuals. You have the option of filing a complaint either online or by mail.
CAN YOU FILE AN OCR COMPLAINT ANONYMOUSLY?
Please be aware that the OCR does not investigate anonymous complaints. It's possible that you're anxious about the possibility of your name becoming well-known and obtaining unwanted media attention.
If you wish, you can indicate on the consent form that you want the OCR to keep your name and contact information confidential throughout the investigation.
If you deny consent, the Office for Civil Rights will not expose your name or any private information to the covered company or business associate that whom you are filing a complaint.
CONCLUSION
HIPAA, which stands for the Health Insurance Portability and Accountability Act, was created to preserve the privacy of patients and guarantee their confidentiality.
As was mentioned earlier, the legislation mandates that healthcare professionals as well as insurance companies keep patient data and information private and secure.
You must immediately file a complaint if you have any suspicions that someone has improperly accessed your medical record. 
Patients are encouraged to register complaints with the Office for Civil Rights under the Department of Health and Human Services in the event that anything unexpected or unanticipated occurs during the course of their treatment.
The majority of the complaints that are submitted to the Office for Civil Rights (OCR) fall into a specific category that is known as a "privacy rule violation." This category refers to breaches in the confidentiality of protected health information or the disclosure of such information.
However, when an organization receives a complaint, it is required to conduct an internal investigation of the alleged violation and determine whether or not it satisfies the criteria for notification under the breach notification regulation. If it does, the organization must then notify the appropriate parties.
In addition, complaints about HIPAA must be submitted in accordance with the federal privacy rule. The confidentiality and safety of patients' protected health information (PHI) are governed by these guidelines. Complaints may be sent via phone, email, fax, or regular mail, among other available options.