We're all seeking for elegance in our upholstery. Mostly because it's more than just a collection of decorative pieces; it's the key to creating a calm and stylish environment. Even though it is sparsely furnished, a certain living area exudes elegance. It's quiet and inviting without the clutter, with warmth and comfort provided by the colors and textures. Aside from exceptional design, the quality and compatibility of the textile used in furniture determines its beauty. Fabrics that are beautiful, lush, and supple often result in fantastic creations and can serve as a source of inspiration for designers.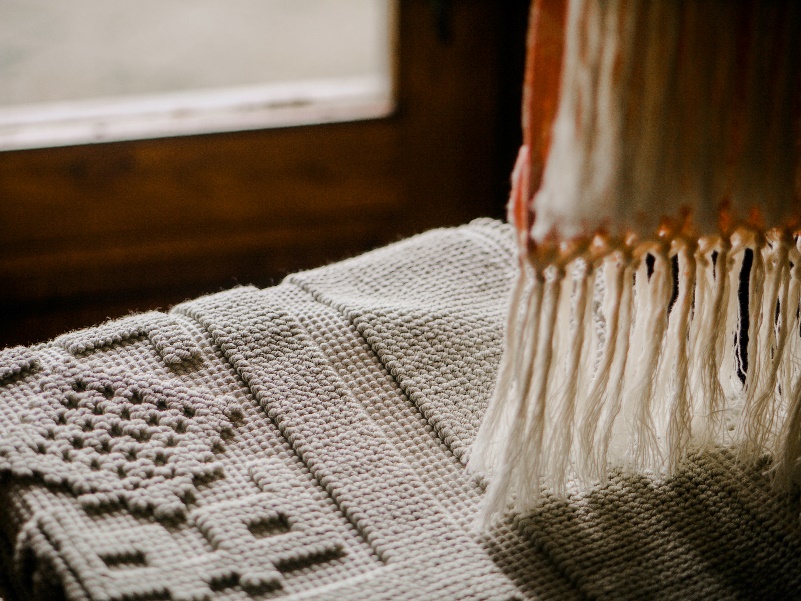 Fabric elegance, on the other hand, comes at a cost. Textile production and trading accounts for about 10% of worldwide greenhouse gas emissions, 35 percent of all microplastics released into the environment, and a massive amount of water use. You might be like us, worried about the environment and looking for fabric wholesaler and retailer who share our concerns. Don't be concerned! We've compiled a list of the UK's most inventive and stylish upholstery fabric providers! Take a look at how their fabrics are made throughout time!
Create Fabrics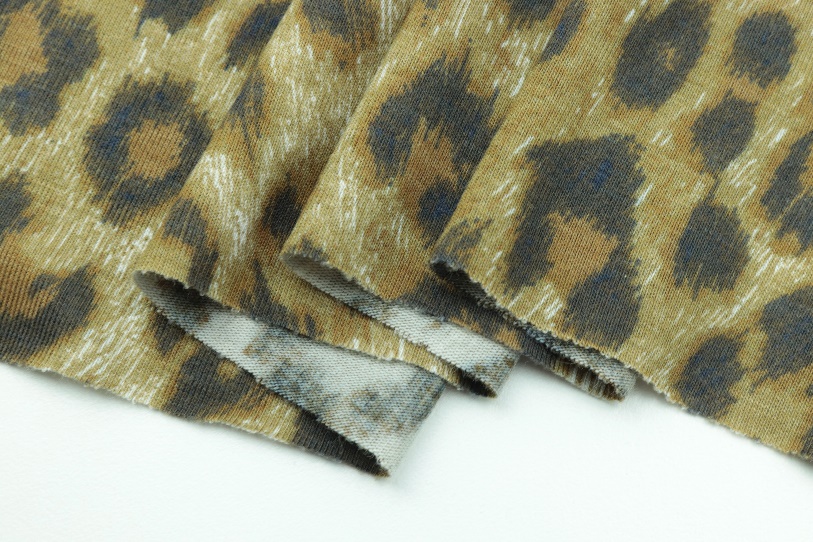 Create Fabrics is a fabric wholesaler and retailer for the upholstery and furniture sectors. Its goal is to supply their consumers with innovative new fabrics, and they are very passionate about bringing fabrics to market that are novel in texture and bolder in design. Traveling and visiting mills around the world provide inspiration for their fabrics. It makes no difference what big organization they work with. They assist small to medium-sized businesses as well as larger corporations. Create Textiles can supply fabrics in a variety of sizes, from cut lengths to entire rolls, all around the world. You may learn more about how they can supply you with their textiles and, if you haven't already, join their trade program!
Closs and Hamblin
Closs and Hamblin are experts in furnishing fabrics, made-to-measure curtains, blinds, and shutters, as well as knitting yarns, dressmaking textiles, PVC, and a wide range of other craft-related products. They've worked hard to become specialists in each of their domains so that they can provide technical product knowledge and advice to their customers. To round off the shopping experience, they have a large assortment of gifts and homewares. They are, without a doubt, a one-stop store for all things creative! We're confident you'll find what you need at C&H for your curtain and blind making, upholstering, knitting, crocheting, sewing, or crafts tasks, and if they don't, they'll find it for you!
Jane Clayton and Company
In the fabric, wallpaper, and made-to-measure furniture industries, Jane Clayton & Company is a well-known name. We've grown quickly over the years, but we've never wavered from our commitment to providing the same personalized, bespoke service that Jane did in the beginning. Over a hundred brands of fabric, wallpaper, and made-to-measure pieces are now available, catering to a wide range of tastes and budgets, from desired high-end designers to burgeoning independents and well-known household names. There's always something fresh and unexpected to explore with hundreds of new collections released each week.
Prestigious Textiles
Since its inception in 1988, Prestigious Textiles has built a strong reputation for the uniqueness and high quality of its furnishing fabrics and wallpapers. Their collections take you on a journey through Peruvian mountains, Japanese landscapes, and English botanical gardens. Their patterns, which incorporate Aztec-inspired pattern, Oriental foliage, and colorful hand-painted blooms, bring a sense of the outdoors into any home, regardless of interior style. Prestigious is not only inspired by Planet Earth, but they're also concerned about the environment, ushering in a new era in the field of eco-friendly textiles. New collections are now developed all year, with the company's skilled design team constantly exploring new concepts and color directions.
Joel and Son
Joel and Son Fabrics has developed to become a leading fabric merchant in the years since its founding. They keep close ties with factories all around the world, including those in Italy, France, Switzerland, India, and other countries. They are constantly designing and purchasing the most up-to-date, in-vogue, and technologically advanced textiles to sell in their shop, and many of their fabrics are now accessible for purchase and delivery through their internet store for consumers who aren't quite within its reach. They're also working closely with the textile industry to adapt age-old processes, with the goal of only buying from factories and mills that are consciously working to improve and maintain our increasingly fragile environment.
London Fabric Company
Over 100,000 upholstery and curtain fabric on hangers and fabric books are available from over 128 brands at London Fabric Company, with pricing ranging from entry level to bespoke. Their philosophy is to choose materials that are both readily available on the main street and more uncommon and distinctive. They may have the largest selection of designer fabrics in London. Whether you're looking for a smooth and shiny curtain fabric or a sumptuous and stylish upholstery fabric, they have it all in their shop! In addition, over a cup of coffee, their knowledgeable team may advise you on acceptable materials based on your design choices. Additional times before and beyond regular business hours are available by appointment, allowing you to spend uninterrupted time selecting your fabric.
Designer's Guild
Fabric collections are available from Designers Guild, The Royal Collection, Christian Lacroix, William Yeoward, and Ralph Lauren Home. For curtains, upholstery, and contracts, high-end linens and velvet textiles in a variety of patterned and simple motifs are available. The Designers Guild collection contains about 9,000 textiles and 2,000 wallpapers, including printed floral and geometric fabrics, plains, checks and stripes, jacquards, tapestries, silks, velvets, and trims. From combed Egyptian cottons and Scottish linen unions to Swiss woven damasks, only the best fabrics are used. Printers and engravers use cutting-edge technology, and both in-house and at our suppliers, strong quality control methods are in place.
ILIV Interior Textiles
ILIV Interior Textiles is a world of gorgeous fabric, created with passion by their brilliant in-house designers, who enjoy producing fabric collections as much as you do. Their collections are really global for a reason: when you cast a larger net, you may benefit from the influence and specialized approaches that you can't get anywhere else. India's embroidery. Turkey-inspired prints. Lancashire merino wool. They've traveled the world to ensure they attain the highest performance standards and most creative fabric constructions as one of the first companies to market the usage of fire retardant polyester.
Andrew Martin
Andrew Martin has always been on the cutting edge of global design. They've always given a stage for discovery and celebration, whether it's showcasing the best interior designers or shining a light on undiscovered cultures. Explore their broad collection of high-end fabrics for both indoor and outdoor use. Upholstery, curtain, and outdoor fabrics to suit all tastes, from traditional to modern contemporary. Their fabric assortment includes everything for every aesthetic, style, and price, and is a must-stop for interior designers and dexterous amateurs alike. Our collection has something for everyone, from brilliant, multicolored carpet stripes and kilims to bold animal cotton designs and beautiful curtain silks.
When choosing for a fabric wholesaler and retailer, you must always consider the fabric's elegance and innovation. We can always choose to upgrade our style, and care for our environment at the same time. Fabrics has a lot to offer in the future. As a business owner who uses one, don't just throw yourself at any fabric wholesaler and retailer you find online. It is always recommendable to look for something worthwhile. You can never go wrong with theses elegant fabric suppliers!