The world of Lolita fashion is rich and diverse, filled with a multitude of products that reflect its unique aesthetics and principles. This fashion subculture, originating from Japan, is built around the idea of modesty, elegance, and cuteness inspired by the Rococo and Victorian eras. Lolita products range from clothing and accessories to home decor, each item serving as a distinctive testament to this enthralling fashion lifestyle.
The centerpiece of any Lolita ensemble is the Lolita dress, or Lolita skirt. These iconic garments are known for their knee-length cuts and voluminous shapes, often amplified with the use of petticoats or crinolines. The fabrics are adorned with intricate lacework, ribbons, bows, and complex prints, contributing to the style's overall grandeur. Each dress is an individual statement, and the Lolita fashion world offers a plethora of designs catering to various Lolita substyles, such as Sweet Lolita, Gothic Lolita, and Classic Lolita.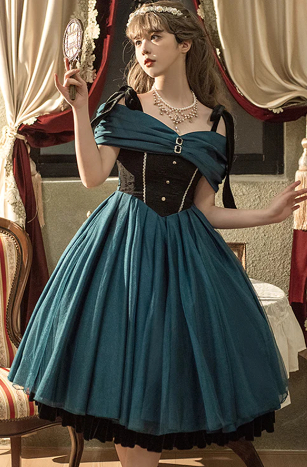 Accompanying the dresses are an array of accessories essential to completing the Lolita look. Bonnets or bows are often used to adorn the hair, while knee-high socks or tights, often decorated with laces or patterns, pair with Mary Jane shoes or boots for the lower part. Lolita fashion also encourages the use of other accessories like parasols, handbags, and even stuffed animals, enhancing the doll-like aesthetic.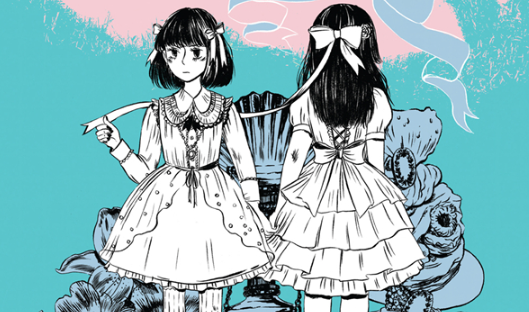 Lolita fashion is also deeply intertwined with the concept of "Kawaii," or cuteness, which extends into various products beyond clothing and accessories. For instance, Lolita home decor incorporates the same principles of elegance and cuteness. Items such as tea sets, dolls, pillows, and even furniture can follow the Lolita aesthetic, bringing the enchanting Lolita world into one's living space.
One must not forget the importance of beauty products in the Lolita lifestyle. The makeup in Lolita style is usually minimal and natural, focusing on achieving a youthful and doll-like appearance. Products such as blush, lip tints, and eyeshadows in soft, muted colors are popular. The goal is to achieve a fresh, innocent look that complements the clothing and accessories.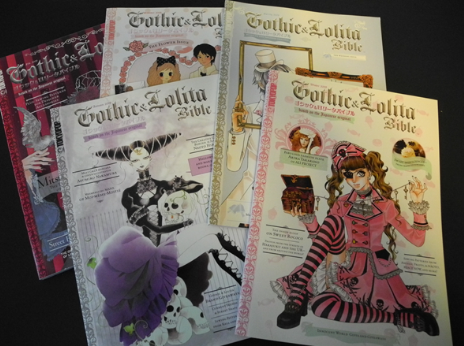 Lolita fashion publications are another popular product category. Magazines like "Gothic & Lolita Bible" offer a wealth of information about the latest Lolita trends, DIY tips, interviews, photoshoots, and more. They are an essential resource for both beginners and seasoned Lolita fashion enthusiasts.
Additionally, the Lolita community also thrives in the digital space. There are numerous online shops, blogs, and forums dedicated to Lolita fashion where enthusiasts can purchase products, share ideas, and discuss various topics related to the lifestyle.
Lolita products offer a diverse range of items that embody the unique aesthetics of the Lolita lifestyle. From clothing and accessories to home decor and beauty products, each item serves as a gateway to experience and express the enchanting world of Lolita fashion. It is more than just a fashion statement – Lolita is a lifestyle choice that enables individuals to immerse themselves in a world of modest elegance and captivating cuteness. This extensive product universe provides a canvas for Lolita enthusiasts to create, share, and enjoy their unique sense of style.