Story of Media Take out
The Internet has created an endless number of possibilities when it comes to news. It has emerged out as a convenient way to read personalized news whenever you want.
Users can access the news from any device with the Internet. 
This has created an excellent opportunity for entrepreneurs and media networks. They can reach a big audience through the Internet. Many media channels now have their news blogs. They are also streaming news on online platforms like YouTube. The Internet is the easiest way to reach favorite news for users according to their liking.
Many websites on the Internet provide news and opinions on a particular niche. This helps them to improve their SEO ranking and get a loyal audience. One of the big names in the online blog-style news platform is media takeout.
With over 14 Million monthly visitors, it is one of the fastest-growing online news platforms. A large chunk of media takeout viewership comes from the United States followed by the U.K. 
The company was founded in 2006 by a former corporate lawyer, Fred Mwangaguhunga. He was born to Ugandan parents in Washington DC. Mwangaguhunga graduated from John Jay College of Criminal Justice in New york. He has received two degrees from Columbia University.
It is a platform that concentrates on Blog-styled gossip related to celebrity news and entertainment. The tone of the articles on this website is somewhat informal. The home page of this stuff is filled with the latest entertainment news. It covers celebrity news of mainly African-American topics. This is an excellent website for people who want to read the news on their favourite celebrities.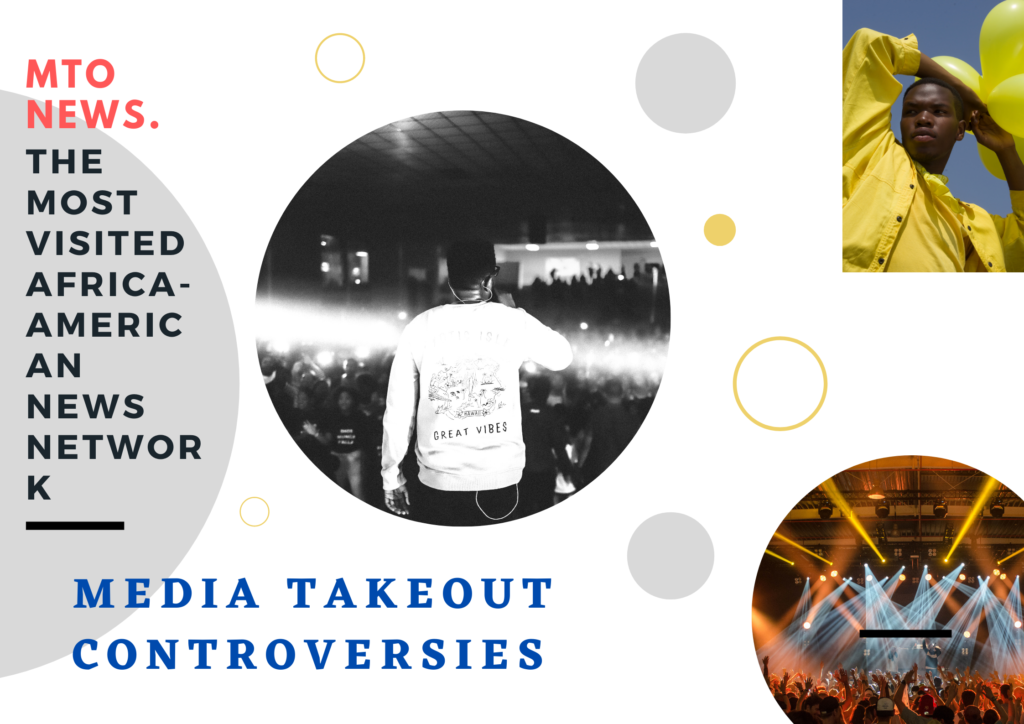 MTOnews.com is a news website that is one of its kind. It provides news and gossip related to African-American celebrities in a Blog format. During its initial days when Mwangaguhunga was working on this website, he was told that only a few people would be interested in this website. Yet, that didn't stop him from going ahead with mediatakeout.com.
What separates Media takeout from similar other news platforms is the uniqueness of its news. The website has broken many stories to the public. Some of them are Kim Kardashian's first pregnancy, Michael Jordan's divorce, and Renny Ma's criminal charges. This is one of the reasons behind the website is so popular in the public.
It is also one of the top 50 black-owned websites in the world.
Social media websites have also played a significant role in increasing the popularity of Media Take Out. With the world being more connected together, it doesn't take much time for the news to go viral on the Internet.
The most significant source for all the stories on this website is insiders. Once Mwangaguhunga said that 90% of the stories on this platform are from insiders who are looking to spill the stories. Most of these insiders include staff workers who work for celebrities or have worked in the past. These insiders include but are not limited to bodyguards, ex-girlfriends, and hairstylists.  
It is planning to expand to various other platforms like television and radio. They have also created an online dating show which can be visited from the homepage of their website, MTOnews.com. This helped the Media Takeout in diversification and target more audiences.
Controversies are related to Media Take out
Being a channel that has broken much news to the audiences Media Takeout is also filled with many controversies. There are many cases of false news from the website which later they had to apologize for. There are many controversies related to media take out. It's one of the most famous controversies related to celebrity Kim Kardashian.
The Media Takes Out several false stories relating to actress Kim Kardashian. In the stories, it claimed that she faked the robbery about her jewellery in Paris to claim the insurance claim of $5.6 million from authorities. Mwangaguhunga later apologized for the reporting stating that the website aims to produce the most accurate stories. They later removed the articles from the website.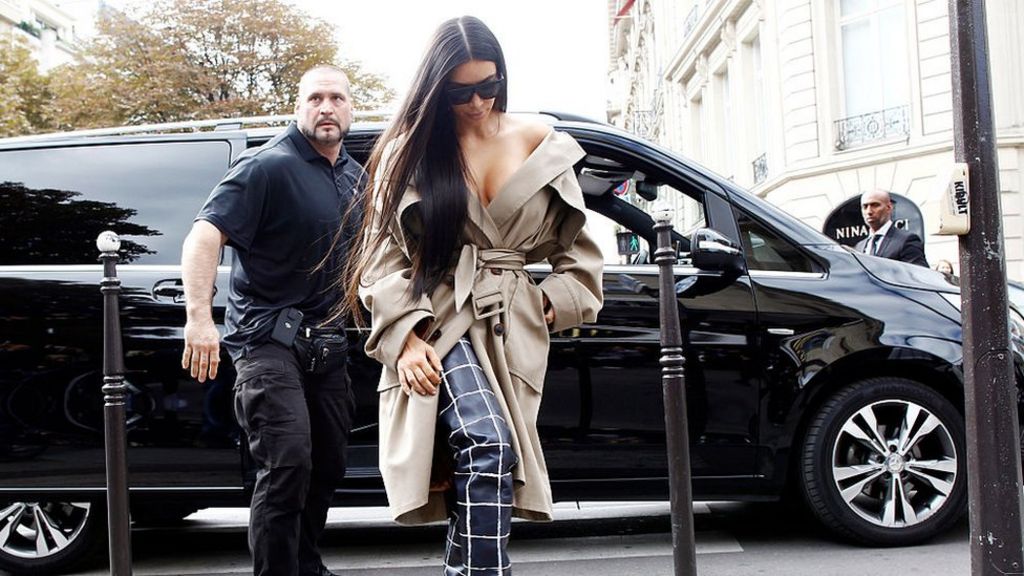 There have been many other controversies relating to Media Takeout as well. For example- The Dirty, another similar blog related to celebrity news, accused Mwangaguhunga of stealing their content.
Apart from that, Mayor Frank Melton has also reported that many controversial photographs of him are circulating on the Internet.
The shots of melton were published in Media Takeout where he was seen posing with scantily clad women.
The Takeaway
It is a great place to read about your favorite celebrities. It is a place that lets the user stay updated with the happenings in the lives of their favorite celebrities.
Many news has also been broken by this website which makes it popular among people. The site is one of the most popular black-owned websites in the world. However, there are many controversies in Media Take Out related to false news about celebrities. 
The owner Mwangaguhunga had to apologize several times due to the false news reported by the website. It is essential for a popular website like Media Takeout to check the authenticity of news before publishing on its website.
However, Mwangaguhunga assured the audience that the main focus on providing accurate information to the audience. MTO.com has a significant viewership of around 14 million. Hopefully, we can expect more accurate news from the website in the future.