Video games probably don't top the list of things to take with you when you're preparing to go on a trip. After all, your days will be filled with visiting museums, monuments, tours, and enjoying the local cuisine. What many people forget is there are a lot of downtimes while traveling. 
Whether you're hanging out at your hotel or taking a bus to your next destination, you'll likely appreciate having a game handy to keep you occupied when you have free time. The best games for traveling aren't too engrossing and can be played in short bursts. With that in mind, we've compiled this list of games to take with you on your next trip. 
Casino Games
As some of the most popular games in the world, many casino games are designed to play in short bursts, making them an excellent choice while traveling. Technological advances have made it easy to play free online slots and other games, eliminating the need to travel to a land-based casino to play these games. 
One of the best things about these games is that you can have a fluid experience but still put them down without losing progress when it's time to get on with your trip. They're great for playing while waiting for your travel companion to get ready or when you just want to relax in your hotel room for a while.
Animal Crossing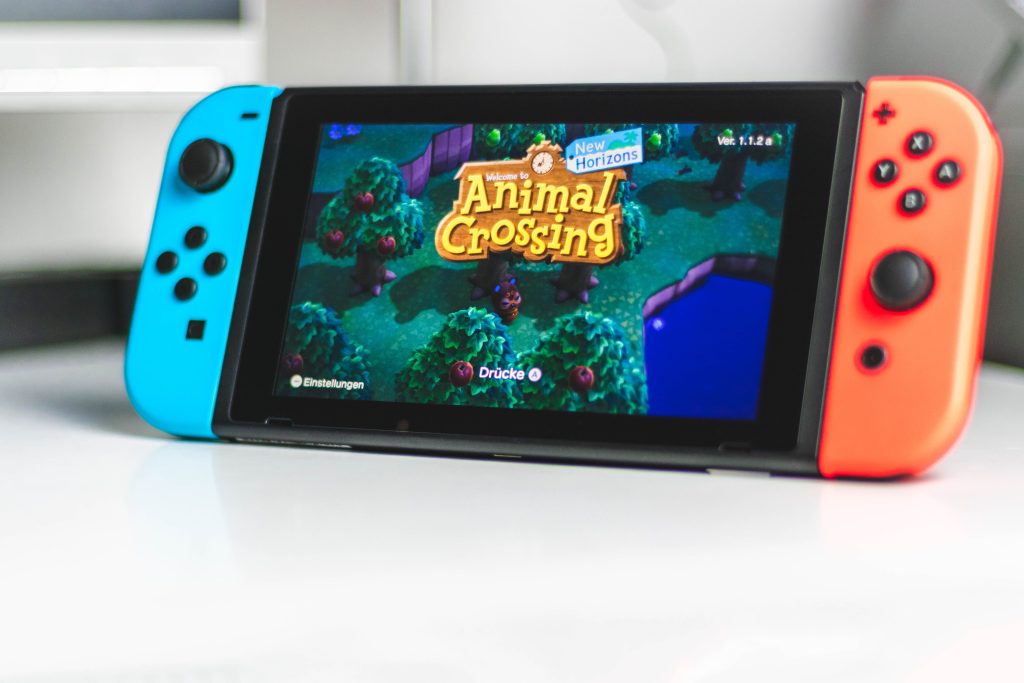 The Nintendo Switch is the ultimate gaming system for people who love traveling. Whether you're traveling for business or taking a transatlantic flight to an exciting overseas destination, it's compact and easy to take on the go.
One of the Switch's most popular games is Animal Crossing: New Horizons, and it's a great game to play while traveling. The game starts by dropping you on an island, which you're tasked with developing. You spend your days hanging out with cute animals, planting crops, fishing, and completing other tasks.
There's no pressure to progress in the game, and you can stop at any time without losing progress. It's also relaxing, making it an excellent choice for your next vacation. 
Tetris
There are lots of fun games available on Android and iOS, making it easy for gamers to find something they like. Since you'll most likely be traveling with your smartphone, these games are convenient to play anytime. 
As one of the best-selling video games of all time, Tetris is a puzzle game that has never gone out of style. The concept is easy to get the hang of and will keep you busy for as long as you want.
Newer versions, like Tetris 99, let you compete against players worldwide.
So if you're looking for a distraction on your next vacation, this could be it.
Pokémon Go
Few games have taken the world by storm the way Pokémon Go did when it was released in 2016. If you want a fun way to explore a new location, this is it. The game will encourage you to get out of your hotel room and explore your surroundings. There's nothing quite like capturing Pokémon in the real world.