What comes to mind when you think of London Heathrow Airport? Pierce Brosnan's touchdown in Die Another Day or the apocalyptic look of the airport in Tom Cruise's Edge of Tomorrow, where he battles with an alien invasion?  While these scenes play out at the back of your mind, on a day when you have to fly into Heathrow airport, all you think of is your travel options from the airport to your final destination. 
Given that London Heathrow airport is the world's second busiest airport and the hugeness of the airport, one is without anxiety or worries about navigating through the airport. And for first-time flyers, it is even more nerve-wracking.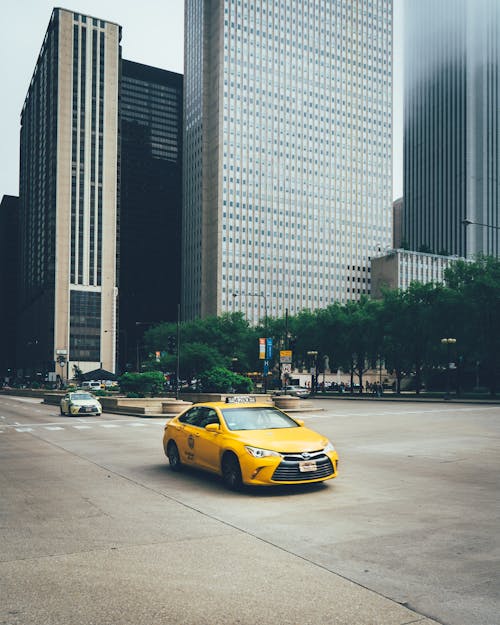 However, with multiple facilities available at the airport, you can ease the tension of travelling to London whether alone or with family or friends. To help you plan your travel more conveniently and easy, this blog detailing the airport information along with travel options may provide you with tricks and tips for your trip. So even if you are a first-time visitor, do not fret or be anxious. This blog got your back. 
London Heathrow Airport
The airport is located 15 miles west of Central London and takes about 1 hour 5 minutes via M4 and A4. With two runways, four terminals operating, the airport serves about 84 airlines flying to over 200 destinations globally. The terminals operating are 2,3,4, and 5. 
Travel Option To and From Heathrow
Rail Links
The Heathrow airport has three train stations and has excellent train links to the city centre. It connects all four terminals in the airport as well. To get to Central London from Heathrow or vice versa, the Heathrow Express runs every 15 minutes from Heathrow to London Paddington station. Perhaps, taking Heathrow Express is the wiser option if you are travelling solo without much luggage to handle. It is the quickest and most stress-free transfer option. The London Paddington train station has excellent rail links and connects well to the rest of London.
There is also the London underground with direct journeys to and from Heathrow. The train is available from Piccadilly train links that have convenient connections from other rails and tubes. If you are looking for a cost-effective transfer option, London underground is your answer. 
The Heathrow Connect/ The TFL
The Heathrow Connect is a local train that runs between Heathrow and Paddington station with 5 to 6 stops. If you are halting at any of the locations along the route of Heathrow -TFL rail links, this could be an ideal option for you. Travellers can also use the London travel pass or contactless payment since it is part of the Transports For London.
Road Links
The National Express runs from Heathrow to Victoria station or Hammersmith in London. Travellers coming in at Terminal 2 and 3 may catch the bus at the Central bus station. While travellers from terminal 4 can catch the bus at Arrival  Stops 13 and 14 and for Terminal 5 stops 11-15 are the places to find the National Express Bus. The buses are comfortable and have washrooms attached. 
 London Black cab
London's icon hackney cars are another option for your transfers from Heathrow. However, it takes time and energy to hail one of them for your transfer ride.
Private Taxis & Minicabs
The most convenient and quickest option to get to and from Heathrow is to hire a private taxi. Multiple companies are providing excellent taxi service to and from Heathrow airport. The comforts and conveniences that you get out of this service is often the most prefered choice. You have the liberty to book your airport cabs in advance and make contactless payments using your credit or debit cards. When travelling in a large group with extra luggage, you do not want to struggle to hop on the train and take care of your belongings. You can, however, travel comfortably with all these conveniences provided to you. From a door-to-door pickup and drop, extra help in handling luggage to sit back and relax while the driver gets you to your destination.